Company
Info Quest Technologies at a glance
Info Quest Technologies at a glance
Aiming towards the modernization and digital transformation of the Greek market.
Info Quest Technologies, a member of the Quest Group, plays a leading role in the Greek IT market for more than 40 years, contributing towards the modernization and digital transformation of the enterprises, organizations, consumers and society as a whole. Having commencing its activities as the first personal computers appeared, in 1981, the company has intertwined its course with the evolution and shaping of the local ICT market, serving as the main point of entry and dissemination of new ICT technologies in Greece. As technology alters every aspect of our personal and professional lives, Info Quest Technologies is dynamically evolving in order to contribute to the acceleration of our country to the new digital world.
Info Quest Technologies has begun its fifth decade, committed to its mission: to turn technology into a springboard for evolution, knowledge, and progress for each of us, for our society and our country.
Info Quest Technologies Today:
We strongly contribute to the digital transition of our society, creating added value for its partners, customers, suppliers, employees and shareholders.
We continue our evolutionary course and development in all areas of our activity, presenting 3X turnover in 5 years.
We maintain our leading position in the supply of ICT distribution field, partnering with more than 200 international IT and communication manufacturers, providing products and solutions, both for the consumer market and for the market.
We expand our activity in new sectors and markets, such as air conditioning and electrical appliances.
We dynamically invest in Cloud. We are one of the largest partners of Microsoft in providing solutions and services such as Modern Workplace, Process Automation, Workflow Management & Secure Infrastructure (M365 & Azure), which we provide in collaboration with our 100% subsidiary, Team Candi.
We shape the new environment of interconnected devices through our collaboration with Xiaomi and other leading manufacturers.
We propose new eco solutions, such as Segway e-motorcycle and Ecoflow portable power stations.
We are one of the largest Authorized Service Centers of international manufacturers, including Apple & Xiaomi.
We invest in e-commerce through www.you.gr and create advanced experiences for consumers, both through the physical Xiaomi Stores, and in the digital world.
We implement an extensive digital transformation program.
A Business Development Platform
The company has evolved into a platform that coordinates and supports the development of a business ecosystem, aiming to serve the market with cutting-edge technological products and services. The ecosystem is shaped by the 100% subsidiary companies Team Candi, specializing in developing solutions and applications in the Microsoft environment, Info Quest Technologies Cyprus, operating in the Cypriot market, and Info Quest Technologies Romania, operating in the Romanian market (commercial operations started in the first half of 2023), as well as the Quest Group companies, Clima Quest (exclusive representative of GREE cooling and heating products), G.E. Dimitriou (exclusive representative of Toyotomi air conditioners, Singer electrical appliances, etc.), FoQus (exclusive representative of POCO smartphones), and EPAFOS SA (ICT solutions and services in the education sector), are also part of the ecosystem.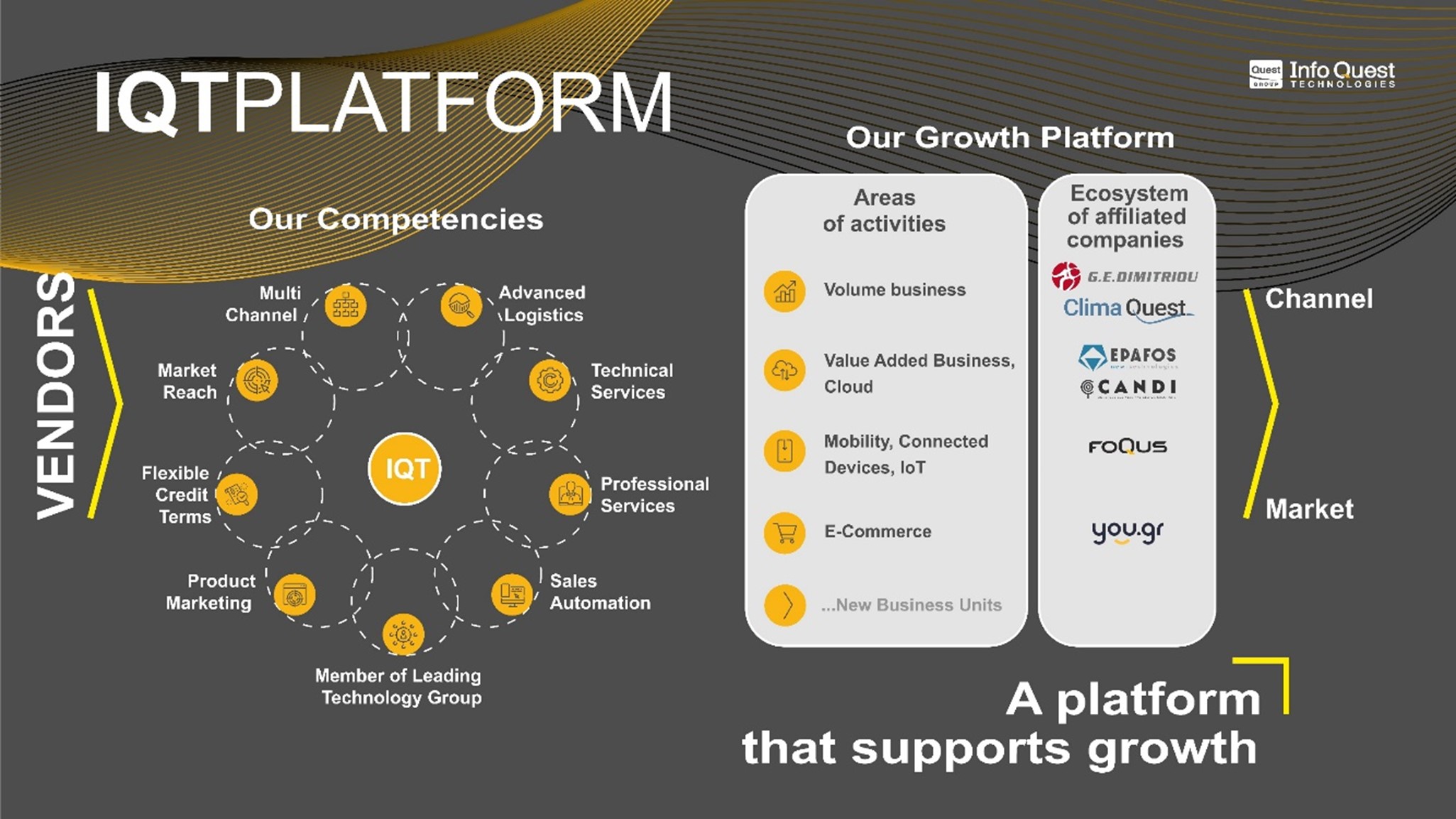 New, Advanced Logistics Center
In 2022, our new state-of-the-art logistics center was put into operation in Aspropyrgos, Attica (Hemeros Topos area), marking a significant investment of €5 million in equipment and automation.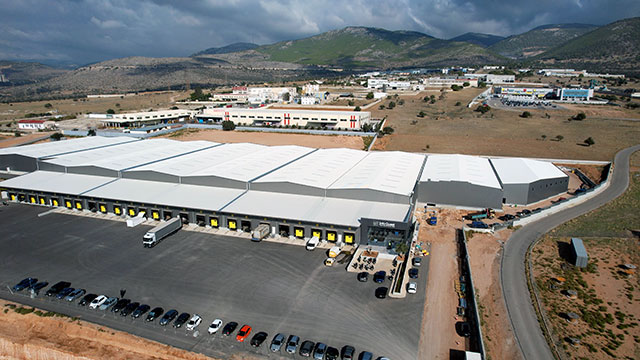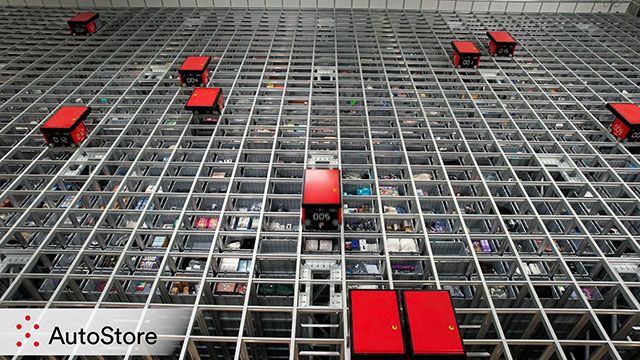 One of the most advanced Product Distribution Centers in Greece
High standards of quality and safety
25,000 m2 / 240,000 m3 of storage space
21,000 pallet positions
State-of-the-art equipment
First Autostore automation installation in Greece (good-to-person automation) - 4X productivity in product collection
25 loading / unloading ramps
Environmentally friendly construction and operation / A Class energy rating
50% increase in productivity
Approximately €5.000.000 invested in equipment and automation
Looking to the future
Aware that the future and prosperity of our company are directly linked to the future of the planet and our society, we set high goals. We grow dynamically exploring new challenges in time, creating value and new jobs. At the same time, we systematically reduce our environmental footprint, enhance corporate governance, and support with actions the strengthening of digital skills in young people, but also the improvement of the lives of our most vulnerable fellow citizens.
Our goal is to continue to play a leading role in the progress of society, harnessing the power of technology to create an advanced future for all.